SAINT SOPHIE'S ORPHANAGE IN UKRAINE
In addition to children's clothing & items being sent to Ukraine on a regular basis there is urgent need for sanitary supplies, bar soap, toothbrushes, clean towels & bed linen. Also on an on-going basis, there is a need for washing detergent, the compressed powder paks (not liquid). The preferred brand is Arm & Hammer (97 paks in a package).This packaging does help with the shipping process. Previous shipments have contained these items & will continue to be shipped.
LIST OF ITEMS NEEDED
• English books for teaching primary school
• Clothing - Blouses, dresses, jackets, sweaters, skirts, shirts/ t-shirts, pants, jeans, shoes, boots, hats, toques, scarves, knitted slippers, new pantyhose, underwear, socks,
• Toys - Small dolls, hand puppets
• All kind of balls - soccer, tennis, volleyball, basketball,
• Backpacks
• Blankets
• School Supplies
• Arts & Craft items
• Twister game
Many of these items can be found at the Nova Thrift Stores.
Financial contributions to the orphanage fund can be made online at www.canadahelps.org, (St. Sophie Ukrainian Orthodox Cathedral Montreal), Orphanage Fund or send a cheque to St. Sophie Ukrainian Orthodox Cathedral
The Orphanage Program continues to seek opportunities & companies for material & financial donations.
I am pleased with the tremendous results achieved over the years.
Thank-you for your generosity,
George Panciuk
514.892.1413
gpanciuk@outlook.com
The pictures below were taken at an orphanage in Western Ukraine. The pictures are of the children playing with the tennis balls and rackets as well as musical instruments which were generously donated to the Ukrainian Orphanage Fund. Also distributed were school and craft supplies, clothing and personal items such as soap and laundry detergent. The actual orphanage building is pictured. Additional pictures are from a poor neighbouring village where clothing and food were distributed.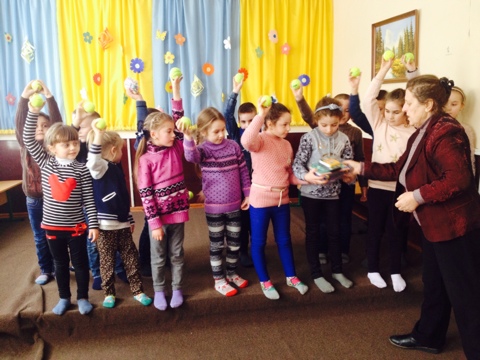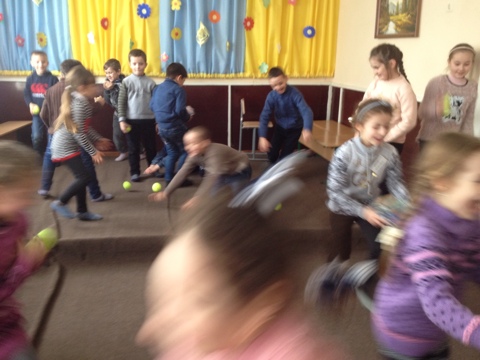 \\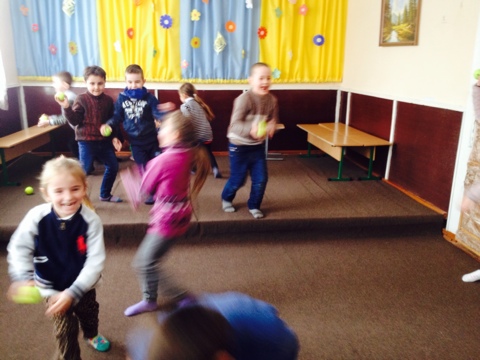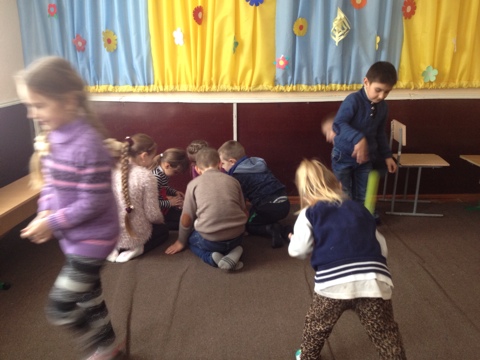 \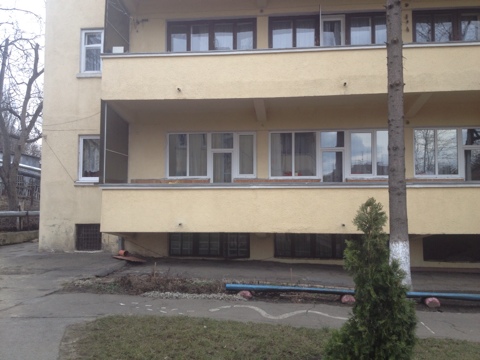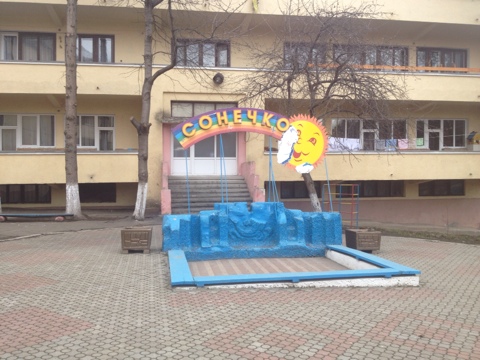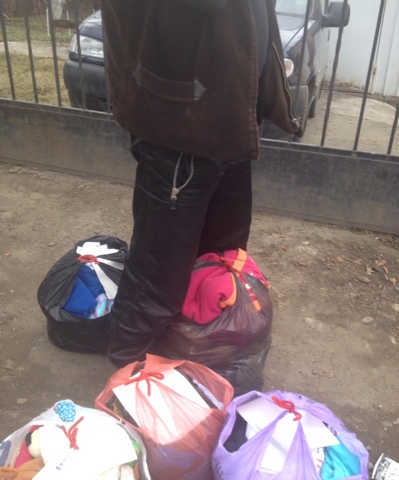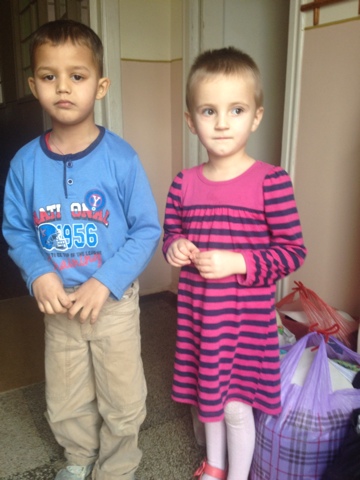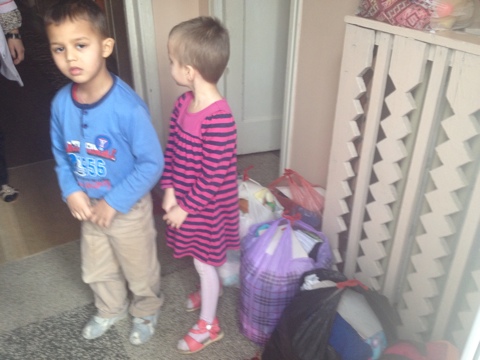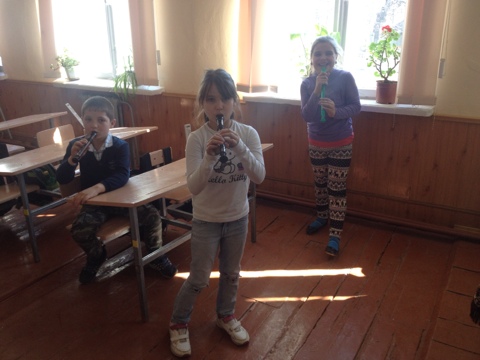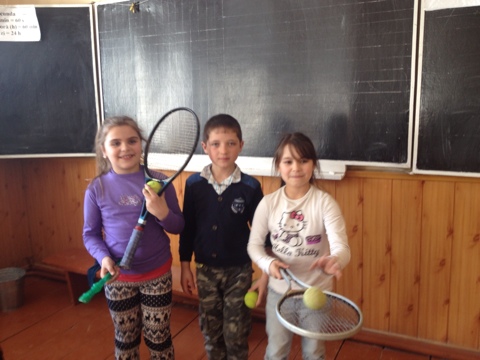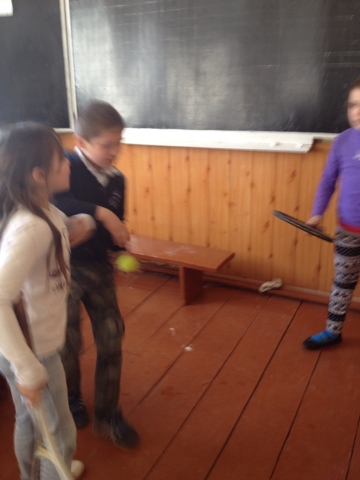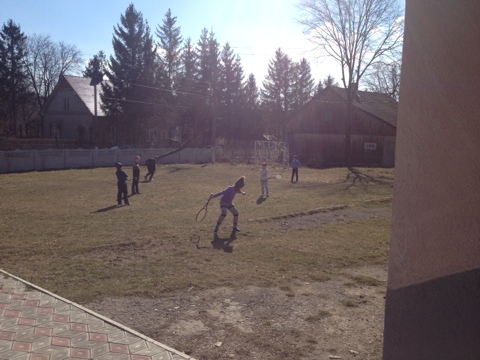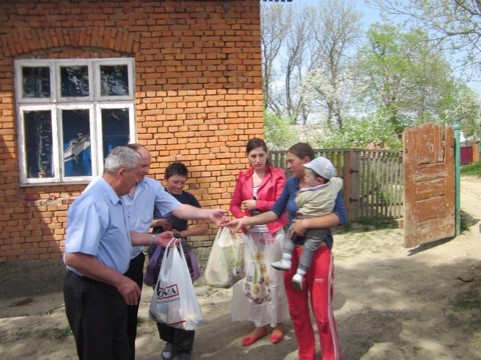 \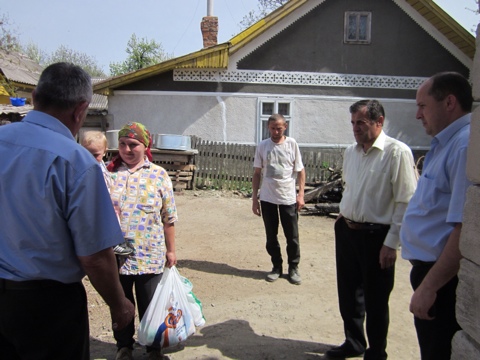 \