SAINT SOPHIE'S ORPHANAGE IN UKRAINE
These pictures were recently taken at an orphanage in Western Ukraine. The pictures are of the children playing with the tennis balls and rackets as well as musical instruments which were generously donated to the Ukrainian Orphanage Fund. Also distributed were school and craft supplies, clothing and personal items such as soap and laundry detergent. The actual orphanage building is pictured. Additional pictures are from a poor neighbouring village where clothing and food were distributed. 
It is important to note that all shipments are confirmed by email and include photos. More packages are being prepared for shipment and, as always, there is a need for children's items, from clothing to personal items to school supplies and everything else a young person would require.
For further information, please call George Panciuk at 514.892.1413 or e-mail him at gpanciuk@outlook.com or bring your donations to St. Sophie Cathedral and label them: Ukrainian Orphanage Fund.
Thank you! HAPPY DAY!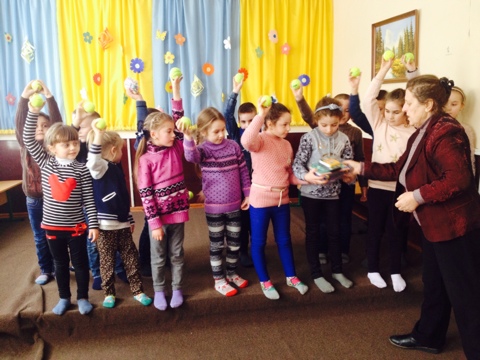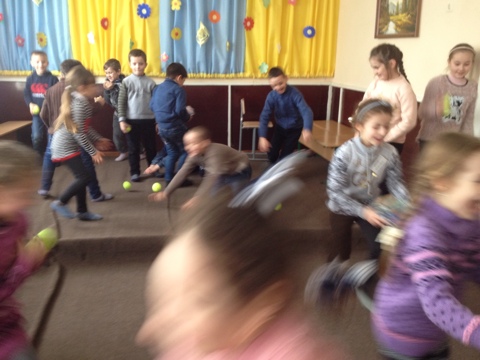 \\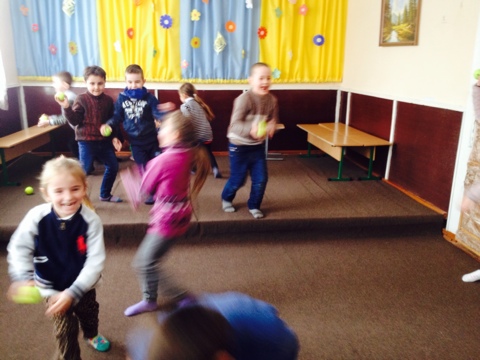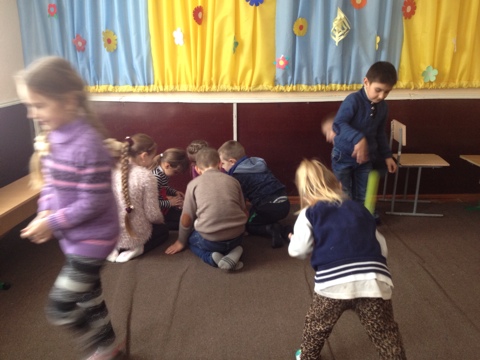 \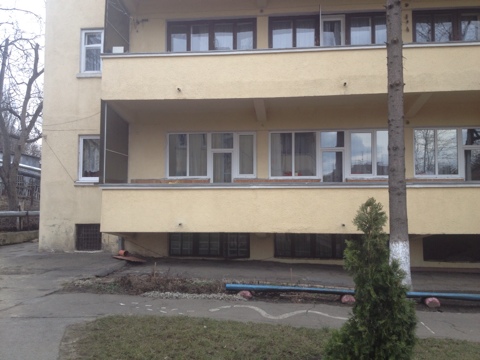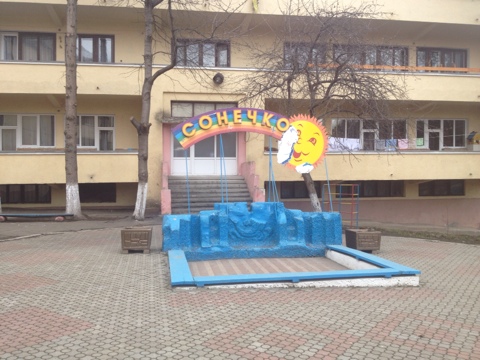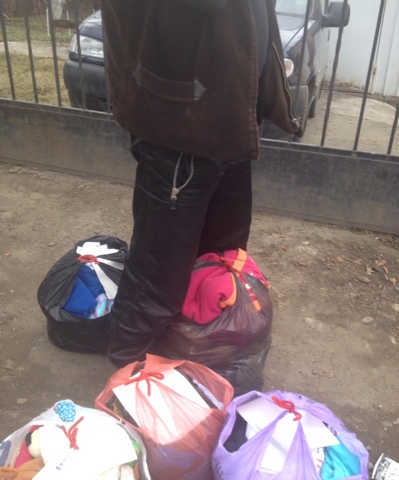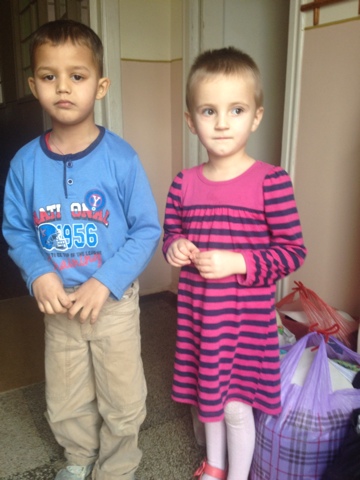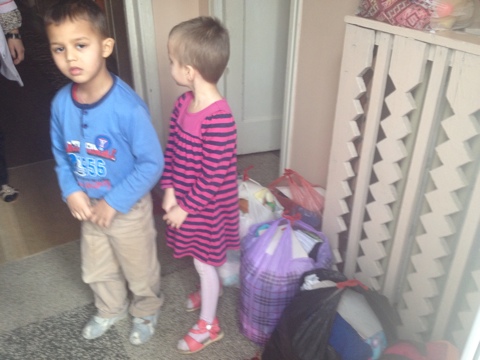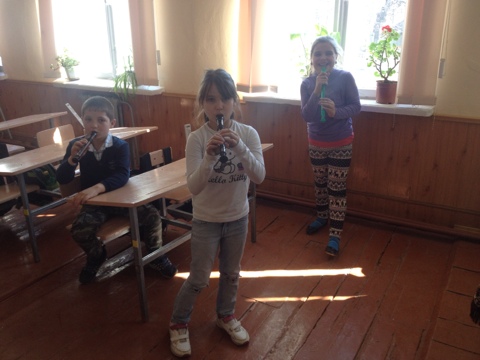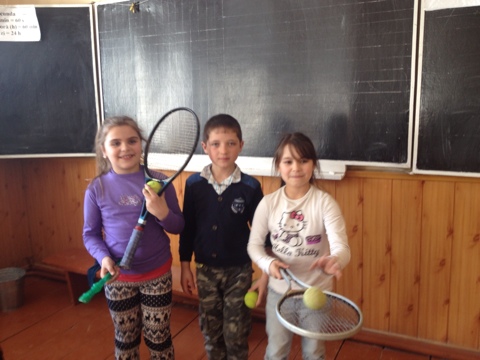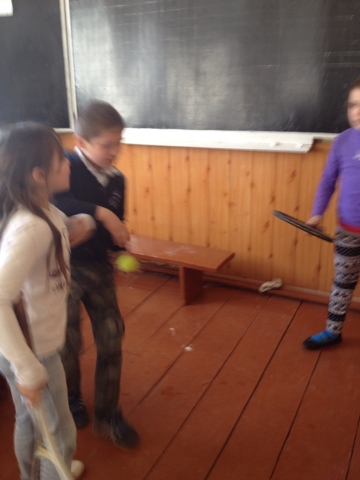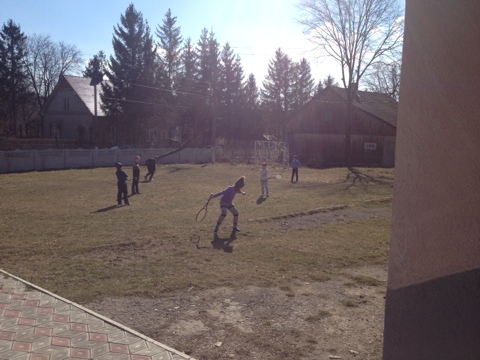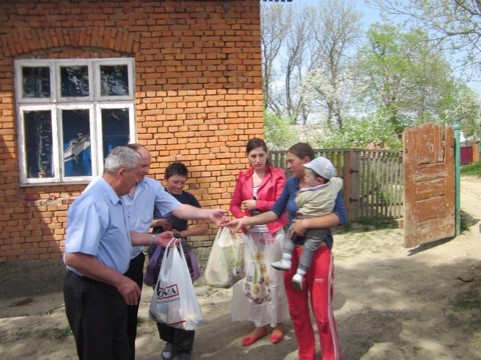 \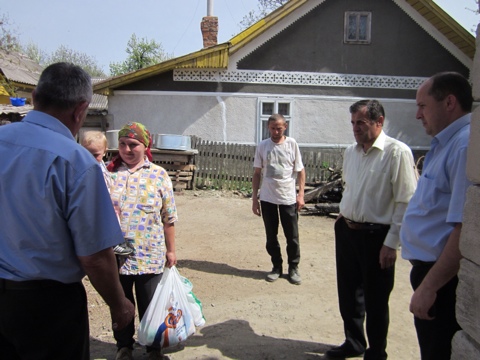 \